Personalized Speech and Language Therapy Programs for All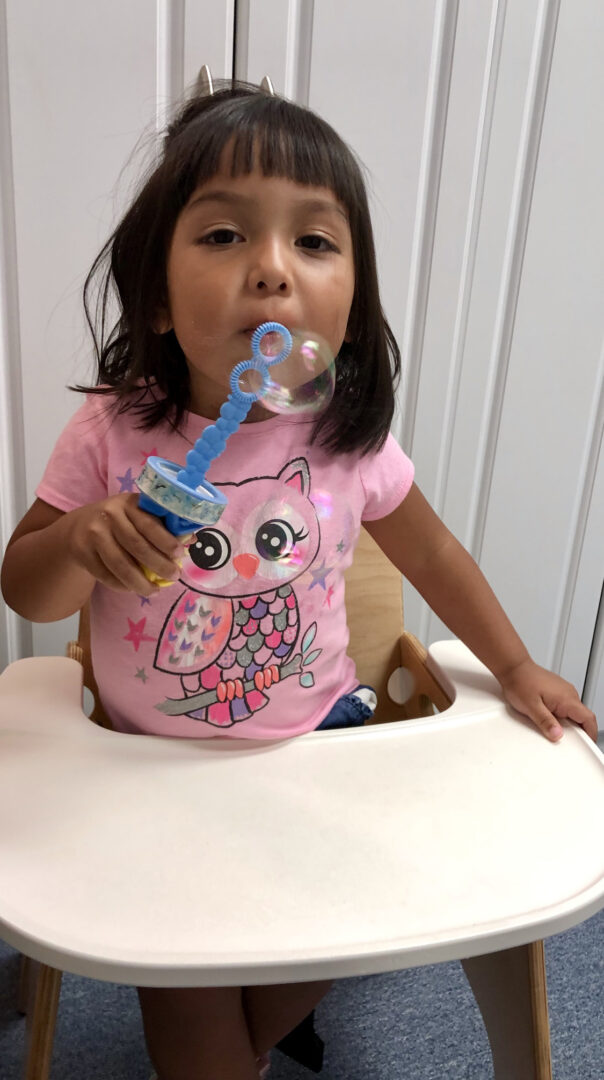 Speech and language therapy for all ages.
Professional Speech & Language Services treats all communication disorders for individuals in the pediatric through geriatric populations including:
Articulation/Phonological Disorders
Childhood Apraxia of Speech
Language Disorders
Language Learning Disabilities
Auditory processing
Voice
Stuttering
Stroke related and other neurological disorders
Autism Spectrum
Hearing impaired, including cochlear implant
Feeding difficulties in children
Social skills
Certified in Lee Silverman Voice Treatment for Parkinson disease, Hanen language stimulation program and the Picture Exchange Communication System (PECS).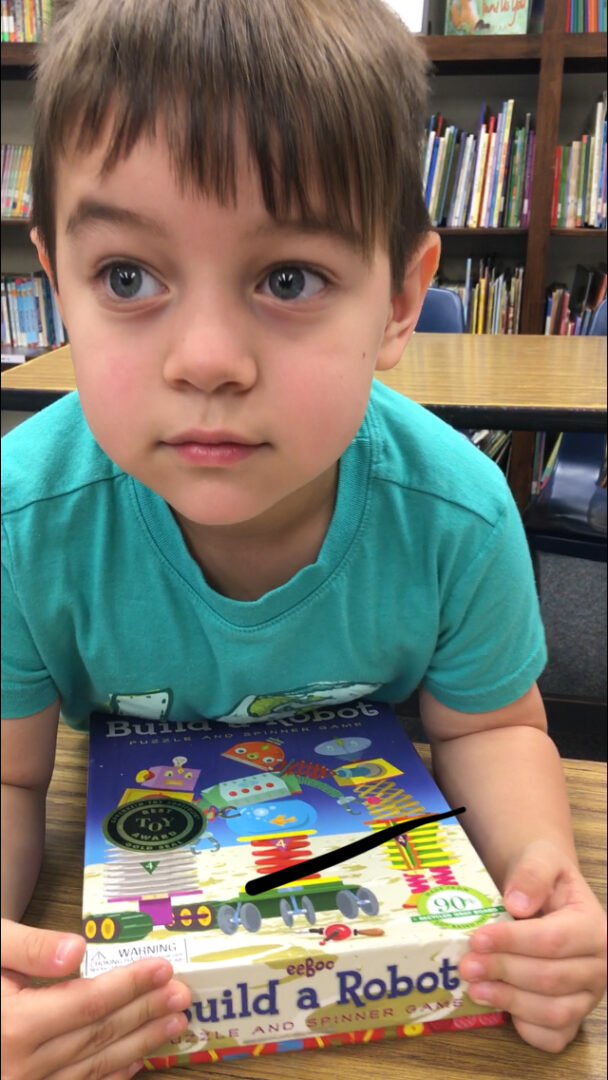 Parent/Caregiver Support and Participation
Families are a very important part of the therapy process, and we hope to be able to visit with you at least once a week coming or going from the session. We will schedule conferences for more extended time to discuss progress, home programming and any concerns.
Parents are provided training in the treatment strategies to implement at home when needed. The treatment rooms are equipped with observation windows so that family members can watch the ongoing therapy sessions.